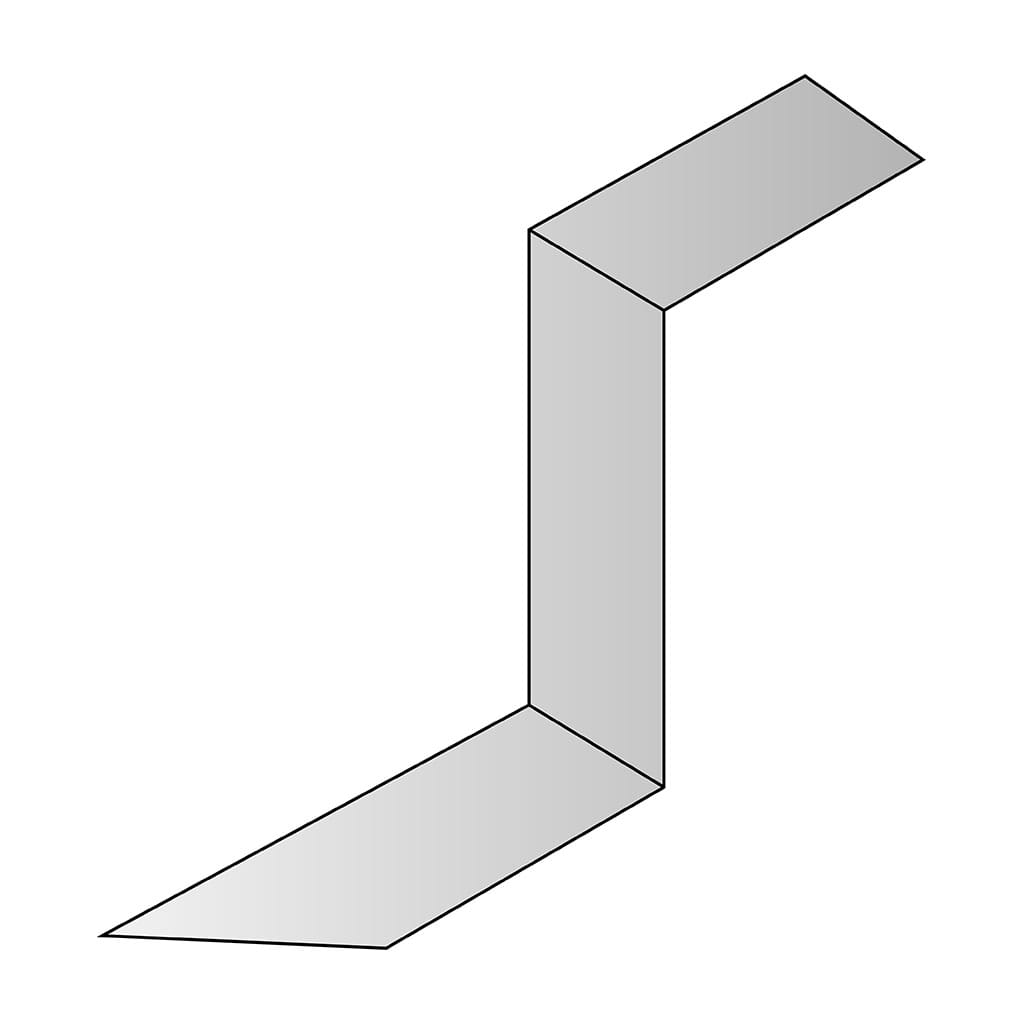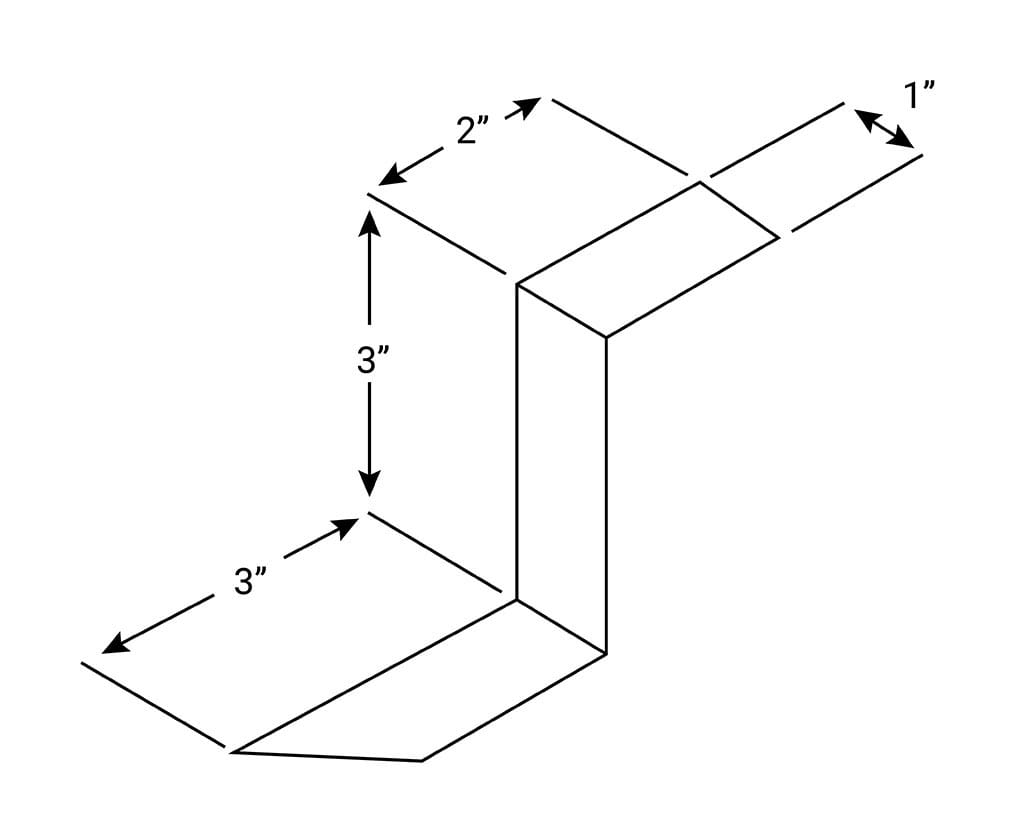 Information:
SIZE : 

2 "x 3" x 3" x 1" standard size 

LENGTH : 

20 Gauge, Mild (Low Carbon) Steel 

PLATING : 

Galvanized is standard 

APPLICATION : 

For use in installation of fire barrier and sound 
barrier safing insulation. 
This non-welded fastener is used as a support 
bracket to impale and secure insulating materials
between floor slab and spandrels at floor edge or
anywhere that support for material is required. 

STANDARD PACKAGING : 

500 per carton (43lbs. carton weight - approximately)
Additional information
| | |
| --- | --- |
| Available Materials | |
| Plating | |
| System | |
MILD (LOW CARBON) STEEL:
C-0.23% max.
P-0.04% max.
Mn - 0.90% max.
S-0.05% max.
MECHANICAL PROPERTIES:
Tensile 60,000 psi (min.)
Yield 50,000 psi (min.)
Elongation 20% (in 2 inches)
PLATING: Copper plating is standard.
ANNEALING: Studs are annealed where required.
Specification sheet (PDF) coming soon.
The Safing Clip type Insulation Hanger, is a fabricated 2" X 3" X 3" X 1" Z-shaped metal clip. Manufactured from galvanized coated Mild (Low Carbon) Steel, this clip is an insulation fastener used in fireproofing applications for installation of fire-stopping safing material between floors in high-rise construction. The insulation material is impaled on the safing clip and installed in recesses at the edge of the floor joint.
Looking for Safing Z Clip Insulation Anchor? Give us a call, we would love to help!