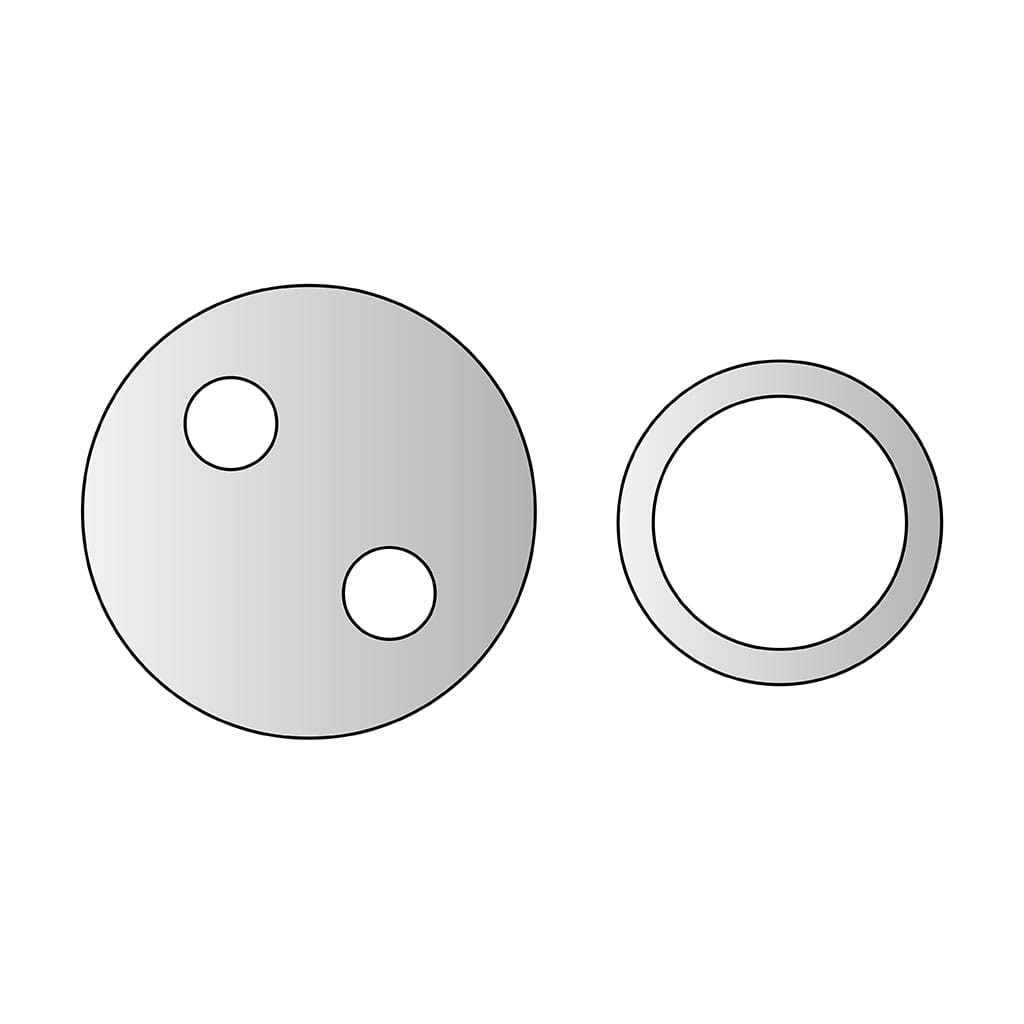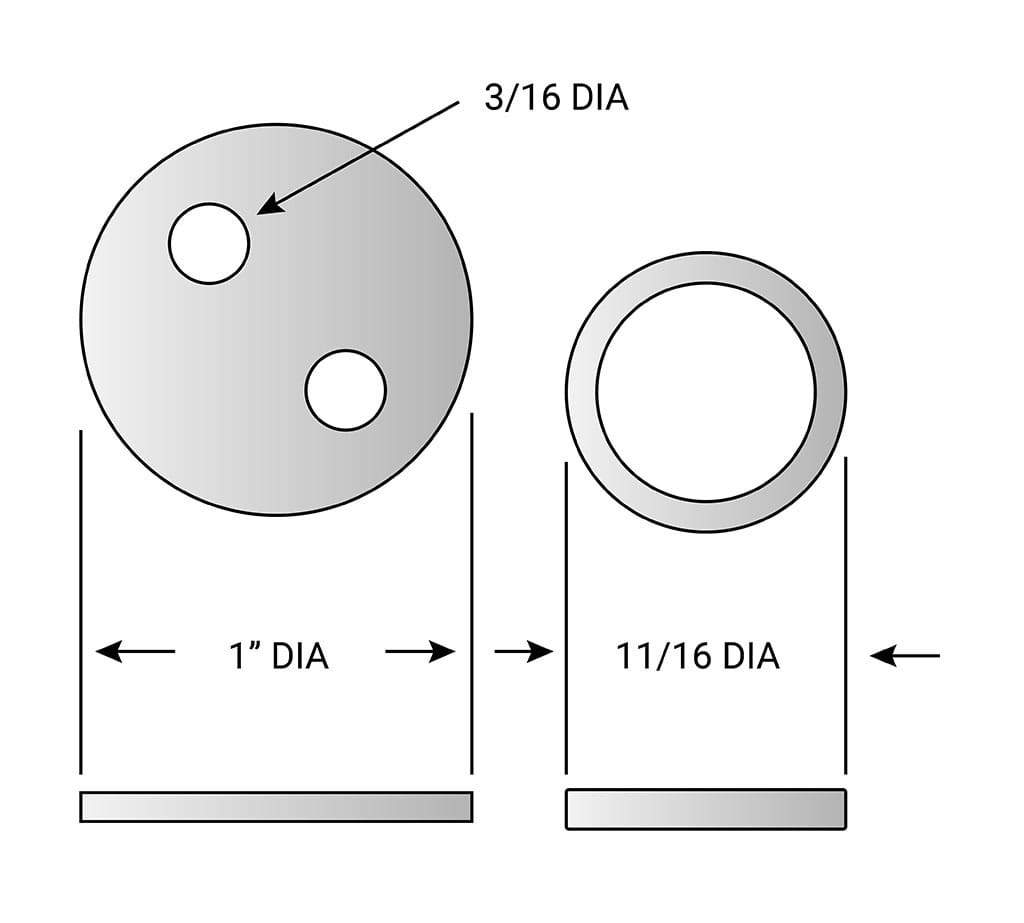 Information:
APPLICATION:
Designed to be used with lacing wire to wrap insulation around irregular shape.
MATERIAL:
Washer - Aluminum or Stainless Steel Ring - Zinc alloy, bright zinc plated.
NO-AB:
Washers are available stamped "NO AB" to indicate non - asbestos material.
Additional information
| | |
| --- | --- |
| Available Materials | |
| System | |
STAINLESS STEEL:
AISI grade - 302/304/305 std.
Other grades available upon request.
MECHANICAL PROPERTIES: Values for various grades available upon request.
Specification sheet (PDF) coming soon.
The lacing washer, or lacing anchor washer, as supplied by Davis Stud Welding is usually used in conjunction with lacing anchors for lacing blanket, or removable cover, insulating applications. This speed clip, or insulation washer, holds insulation and fabrics together in blanket fabrications for various applications where removable covers are desired.
Looking for Lacing Washer & Ring (Stainless Steel)? Give us a call, we would love to help!