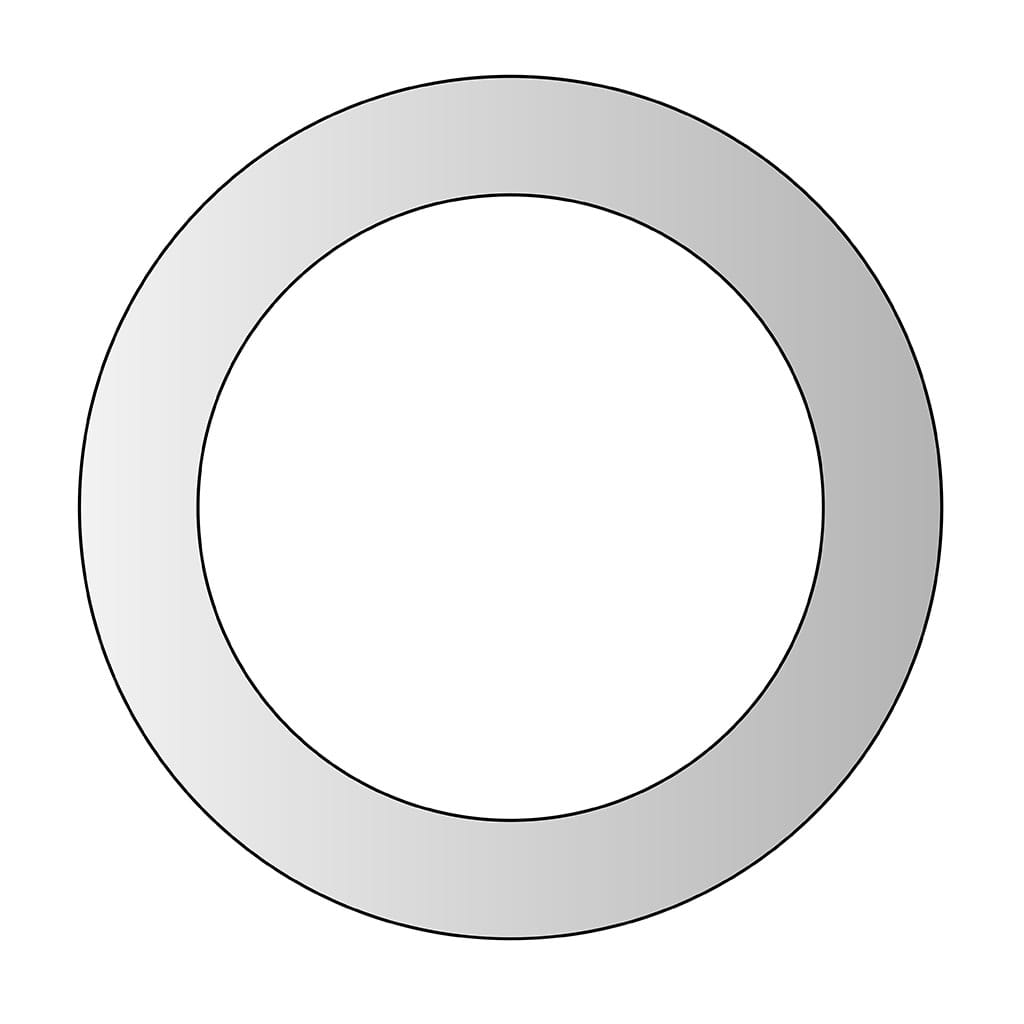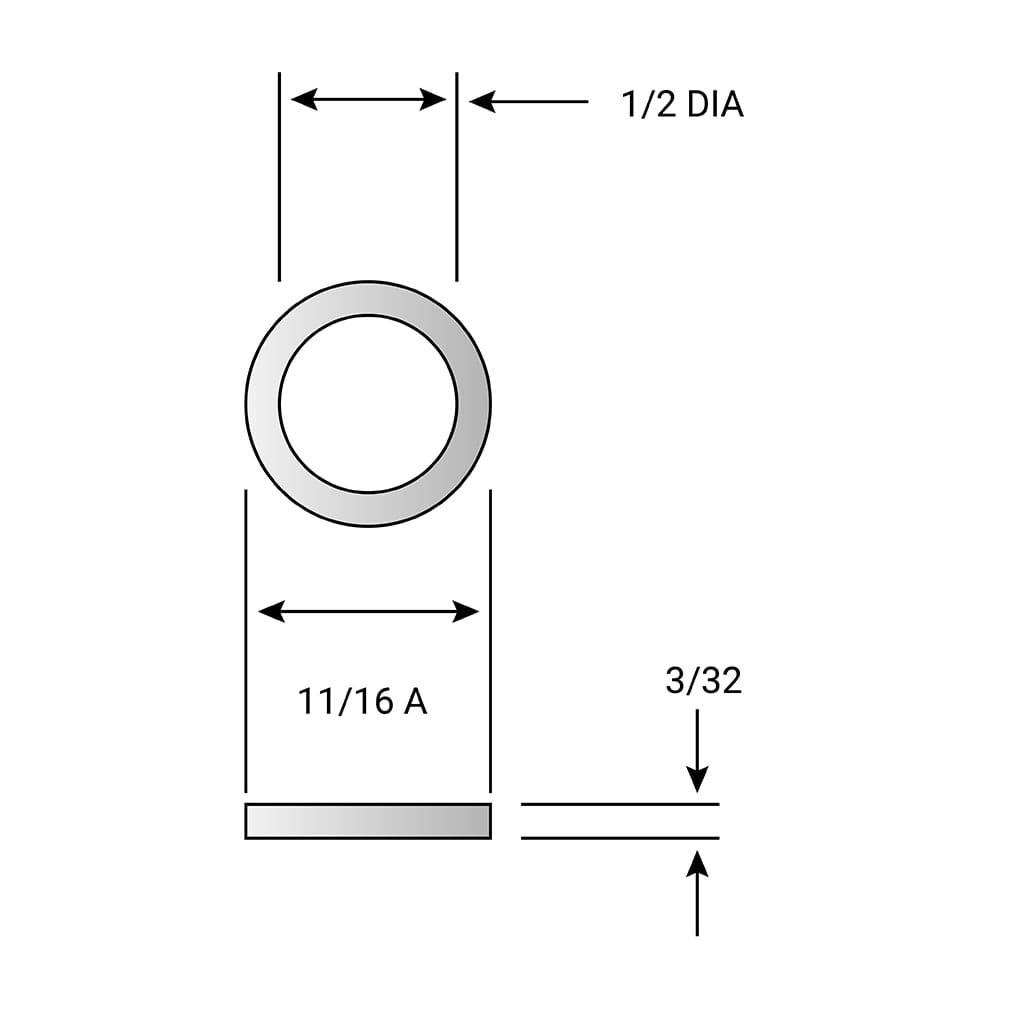 Information:
SIZE:
One size as shown.
MATERIAL:
Stainless Steel
NO AB:
Furnished stamped NO AB to indicate asbestos material.
Specification sheet (PDF) coming soon.
Lacing Hook washers, 2-hole washers and lacing rings are accessory items or insulation fasteners used in Lacing Blankets or removable covers. Usually made in Stainless Steel, these parts are used with lacing wire to assist in the fabrication and application design of many removable covers in various Insulation applications.
Looking for Lacing Ring? Give us a call, we would love to help!