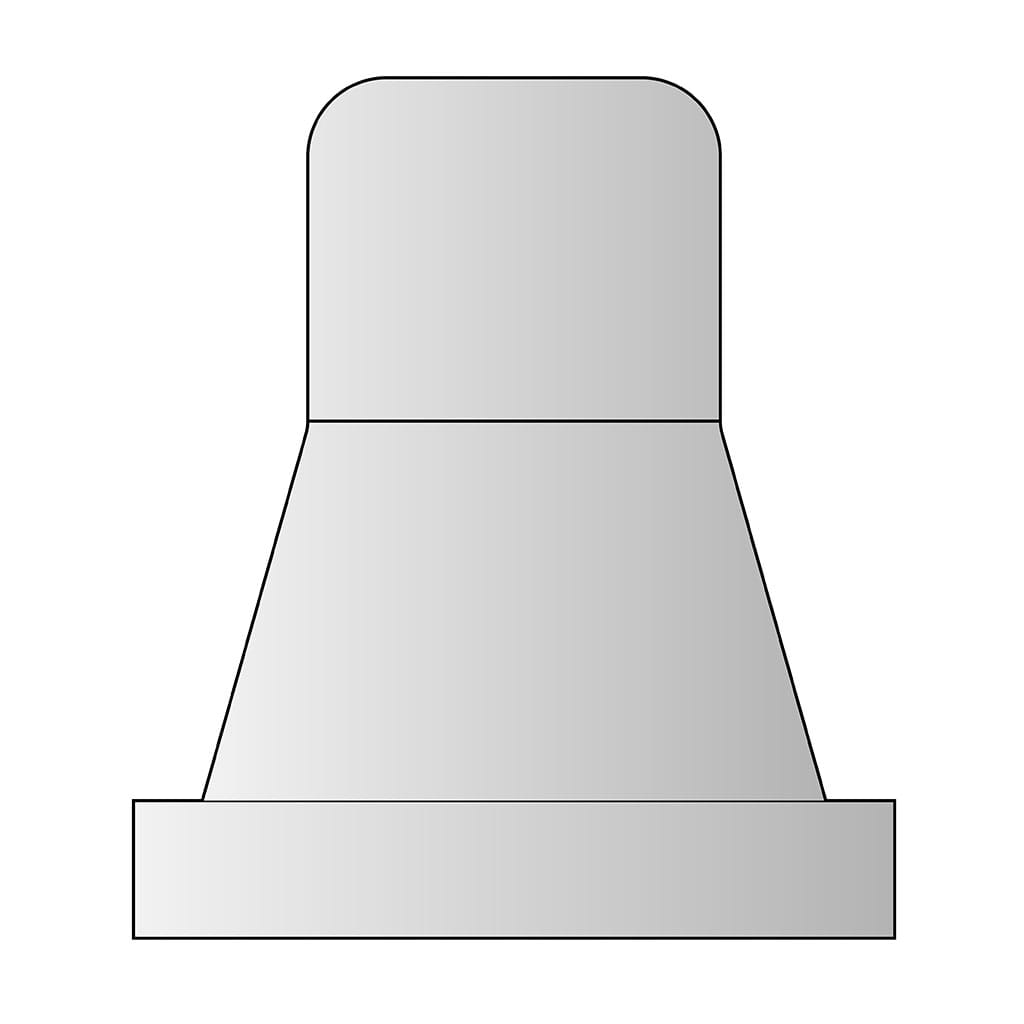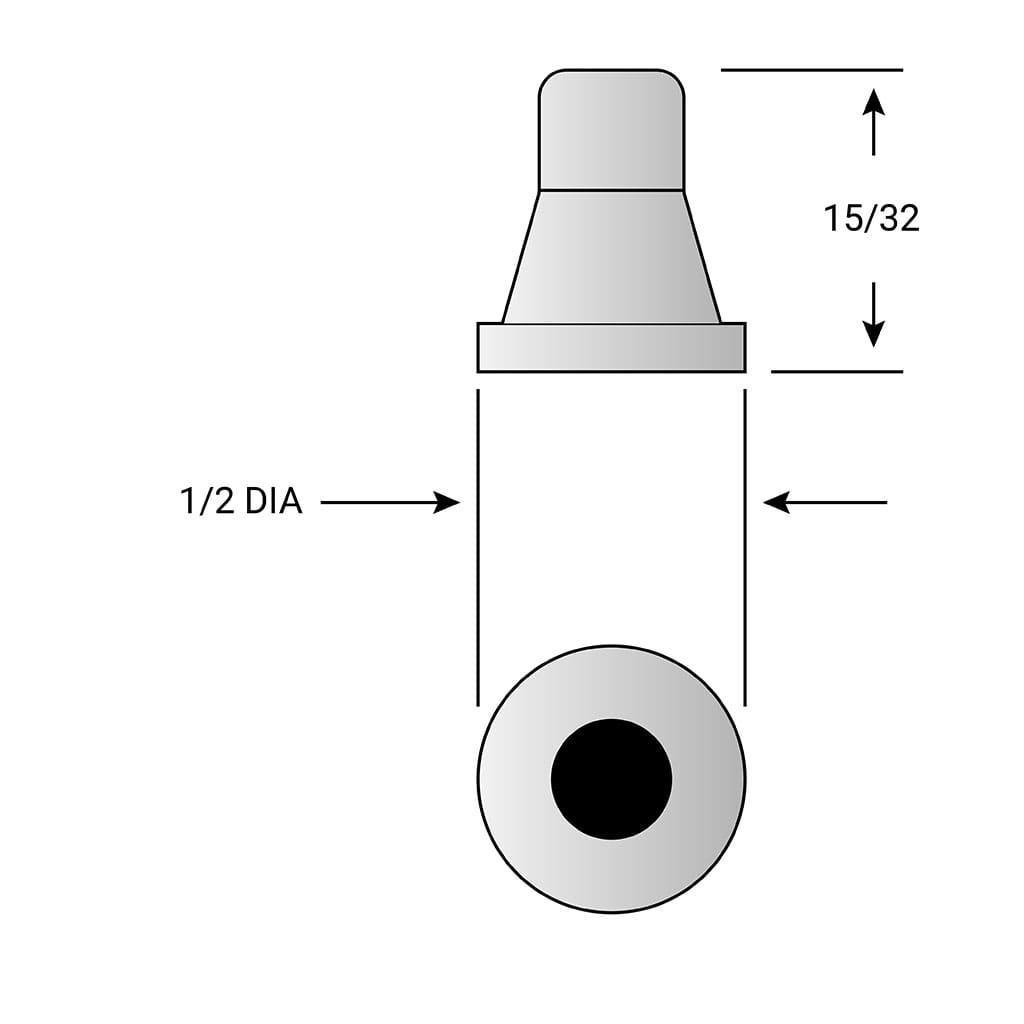 Information:
ANNULAR GROOVE CAP
(For annular groove shoulder studs)
APPLICATION:
Designed to permanently lock on to groove shoulder studs to hold panel in place against stud shoulder.
MATERIAL:
Aluminum
SIZE:
For or 3/16" diameter annular groove.
ALUMINUM:
ALLOY - 1100 & 5000 series
Other alloys available upon request
MECHANICAL PROPERTIES: Values for various alloys available upon request.
"
Specification sheet (PDF) coming soon.
Looking for Annular Groove Cap? Give us a call, we would love to help!